fual.io: Elevating Investor Communication for Startups and Backers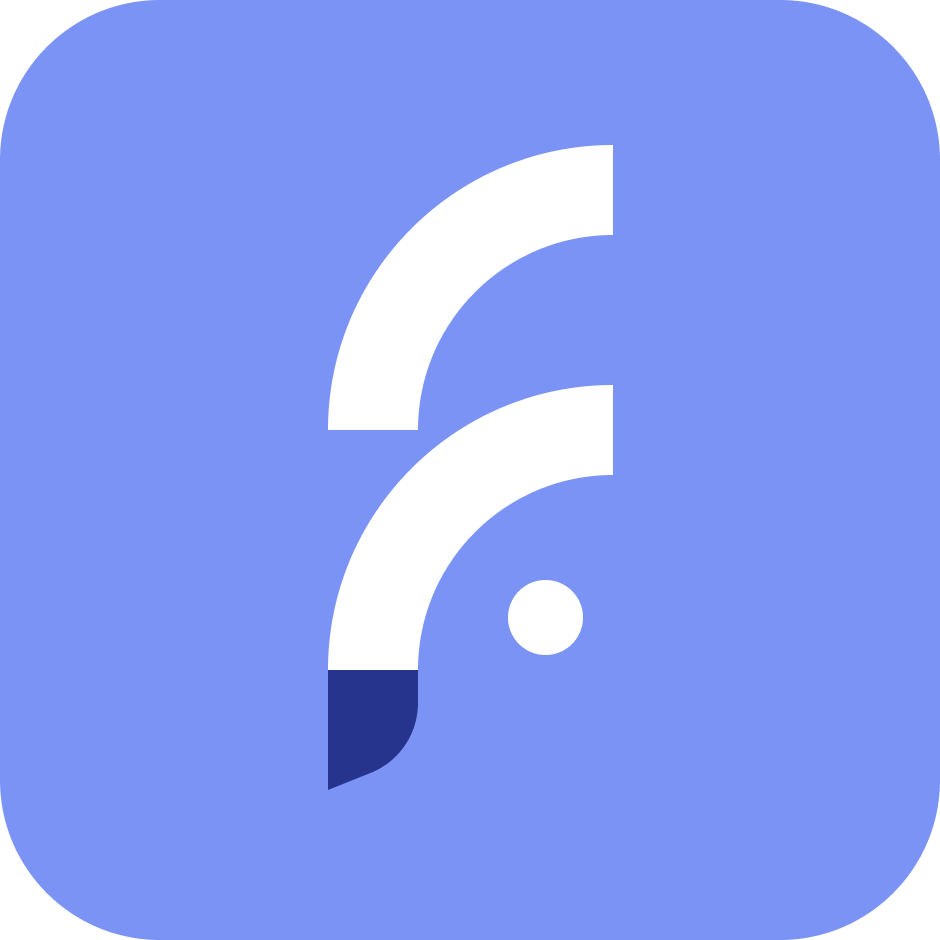 Discover fual.io , where startups and investors sync up effortlessly. With a few clicks, engage your backers, amplify your updates, and harness the collective power of your investor network. It's time to turn communication into collaboration.
Revolutionizing Engagement One Update at a Time
"It was clear that the traditional methods of investor communication were ripe for innovation. With fual.io , we're redefining the narrative by creating meaningful connections that go beyond financial updates," says Nicholas Oliver, the visionary behind the app.
In the fast-paced startup ecosystem, the relationship between a startup and its investors is pivotal. Investors are more than just a source of funds; they're partners in growth, mentors with invaluable advice, and connectors to broader networks. However, maintaining effective communication with a diverse investor base can be a challenge. That's where fual.io steps in.
The Challenges fual.io Addresses
Startups often find themselves in a bind, caught between the need to keep investors informed and the risk of overwhelming them with information. Traditional communication methods are either too intrusive or too passive, leading to update fatigue or missed opportunities for engagement.
fual.io tackles this head-on by offering a centralized platform that adapts to the varied preferences of investors. Whether it's real-time updates, social sharing, or targeted requests for introductions, fual.io ensures that each investor gets the information they need in the way they want it.
Why fual.io is a Game-Changer
fual.io is not just another tool for sending out updates; it's a strategic partner in your startup's journey. By streamlining communication, it allows startups to:
Share timely, informal updates that keep investors in the loop without overwhelming them.
Request specific actions, such as social shares or email introductions, directly translating into tangible support.
Create a sense of community among investors, making them feel more engaged and invested in the startup's success.
For investors, fual.io provides a consolidated view of their portfolio's progress, enabling them to:
Receive updates in a non-intrusive, easily digestible format.
Quickly act on requests from startups, whether it's to share exciting news or make a crucial introduction.
Stay connected with the startup's journey, reinforcing their commitment and support.
Getting Started with fual.io
For Startups:
Visit app.fual.io and create your startup profile.
Connect the fual.io Slack bot to your Slack workspace and set up a dedicated channel for investor updates.
Invite your investors to fual.io via email, giving them access to your updates and requests.
For Investors:
Accept the email invitation from your startup and create your account on app.fual.io .
Customize your preferences for receiving updates and notifications.
Engage with the startups in your portfolio through the app's straightforward interface.
Conclusion
fual.io is more than an app; it's a commitment to better investor relations. By bridging the communication gap, it ensures that every stakeholder is aligned with the startup's vision and progress. Whether you're a founder seeking to maximise your investor network or an investor wanting to stay on top of your portfolio's journey, fual.io is your platform for seamless, effective engagement.
"Effective communication is the cornerstone of a successful investor-startup relationship. fual.io is designed to support this by making every interaction count," concludes Nicholas Oliver. Ready to transform your investor communications? Join fual.io today and fuel your startup's growth with engaged and supportive backers.
---
Related Tags:
"fual is a powerful app that can connect a lot of services I'm using. It is so flexible!"
"fual is a powerful app that can connect a lot of services I'm using. It is so flexible!"
"fual is a powerful app that can connect a lot of services I'm using. It is so flexible!"
Annette Black
Project Manager