The Corporate Accelerator Advantage with fual.io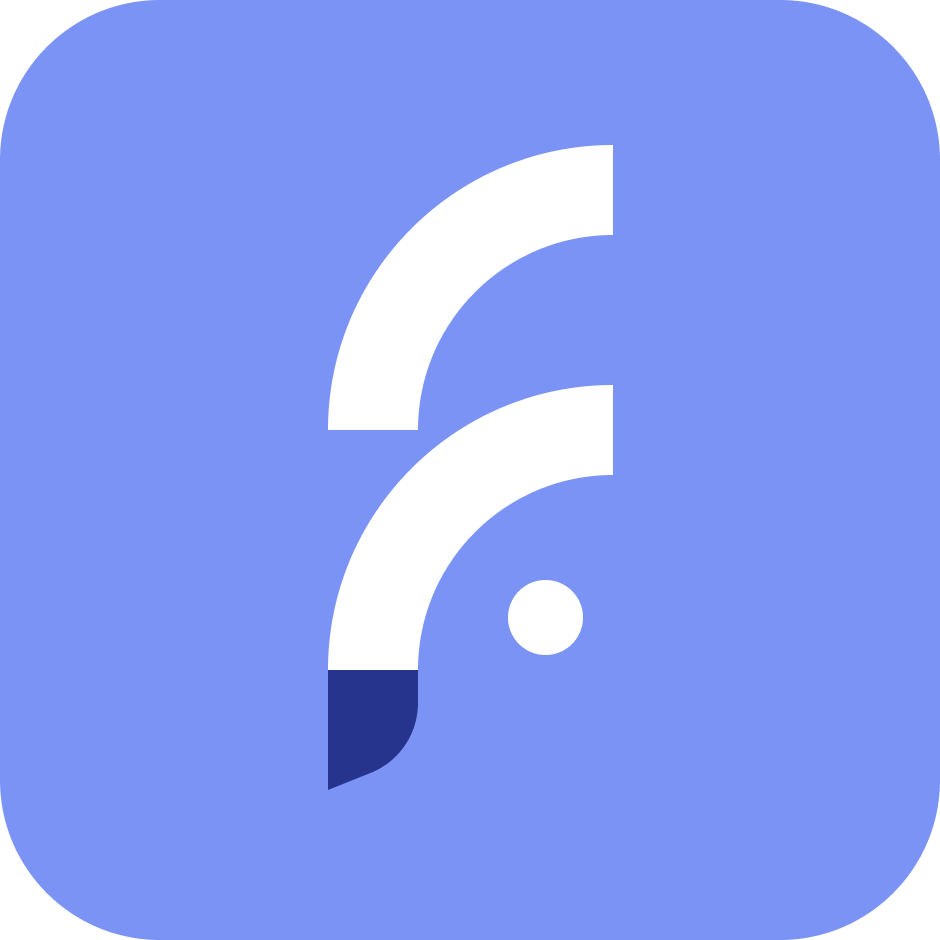 In today's cutthroat startup ecosystem, corporate accelerators are the hidden gemstones, providing not just capital but also mentorship, resources, and a gateway to an established network. However, the challenge has always been maintaining a seamless flow of communication between startups and the vast corporate structure. This is where fual.io comes into play.
"I created fual.io with a clear vision: to streamline communication and maximize the symbiotic relationship between startups and corporate accelerators," shares Nicholas Oliver, the mind behind the progressive web app transforming investor engagement.
Bridging the Gap
Corporate accelerators like Wira and Founders Factory have one key goal: to foster innovation that aligns with their strategic vision. But with so many moving parts, ensuring that every stakeholder, from the C-suite to the operational teams, is on the same page can be a Herculean task. fual.io simplifies this process, allowing startups to share updates, seek assistance, and showcase their progress in real-time.
The fual.io Edge for Corporate Accelerators
fual.io isn't just about updates; it's about engagement. Through its Slack integration, startups can create a dedicated channel for corporate stakeholders. This level of direct access is unprecedented, allowing for the flow of information that is both strategic and spontaneous – the kind that fosters real engagement and leads to actionable insights.
"Corporate accelerators provide startups with a wealth of opportunity. fual.io is designed to ensure that these opportunities are not just recognized but fully actualized," says Oliver.
Encouraging Internal Advocacy
One of the most significant benefits of fual.io for corporate accelerators is the empowerment of internal advocacy. When a startup shares an update, employees within the corporate sponsor can easily become champions for these innovative projects, creating a buzz that can lead to collaborations, partnerships, and even new client relationships.
Facilitating Meaningful Collaborations
Collaborations between startups and corporates can be transformative. fual.io 's 'actions' feature allows startups to request specific support, such as social shares or email introductions. For corporates, this means that they can engage with the startup in a meaningful way, aligning their expertise and resources with the startup's needs efficiently and effectively.
Streamlining Investor Communication
For corporate accelerators, investor communication is a critical component. fual.io provides a uniform platform for startups to share their progress, milestones, and requests for support, keeping corporates informed and engaged without overwhelming them with information.
Getting Started with fual.io
For startups within corporate accelerators:
Connect with Slack : Link your startup's Slack account to fual.io and create a channel for corporate accelerator updates.
Invite Stakeholders : Through fual.io , invite your corporate stakeholders to subscribe to updates.
Engage and Grow : Share updates, request actions, and watch as your engagement turns into tangible corporate support and growth opportunities.
For corporate accelerators:
Create an Account : Sign up on app.fual.io and get ready to experience a new level of startup engagement.
Follow Startups : Choose the startups you're interested in and receive their updates in a streamlined, non-intrusive manner.
Support and Collaborate : Use the fual.io 'actions' feature to easily support and collaborate with startups, driving innovation within your organization.
Conclusion
With fual.io , the potential for startups within corporate accelerators is limitless. It's a tool that not only simplifies communication but also amplifies it, turning passive investors into active participants in the startup's journey. Join the fual.io platform today and experience the future of corporate accelerator engagement.
---
Related Tags:
"fual is a powerful app that can connect a lot of services I'm using. It is so flexible!"
"fual is a powerful app that can connect a lot of services I'm using. It is so flexible!"
"fual is a powerful app that can connect a lot of services I'm using. It is so flexible!"
Annette Black
Project Manager